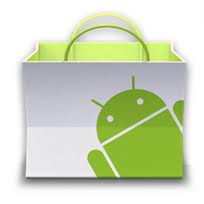 Anyone having that issue where the latest version of the android market 3.1.3 will force close within a minute or so of opening it?
Here is the fix.. it's holding for now.
Settings
Language and Keyboard
Language
pick your language (even if its already selected.. just re-select it – or switch between English Canada and English US)
That fixed it for me!
http://www.reddit.com/r/Android/comments/jtwrj/for_those_who_have_the_market_force_closes/